Our Team
Wonder Goods operates with three core team members but collaborates with countless artists, designers, and dreamers. These collaborations and individuals are featured throughout their individual collections and in different areas of our site to make sure they are equally represented and given credit for the amazing work to do!
Together We Are Wonder Goods!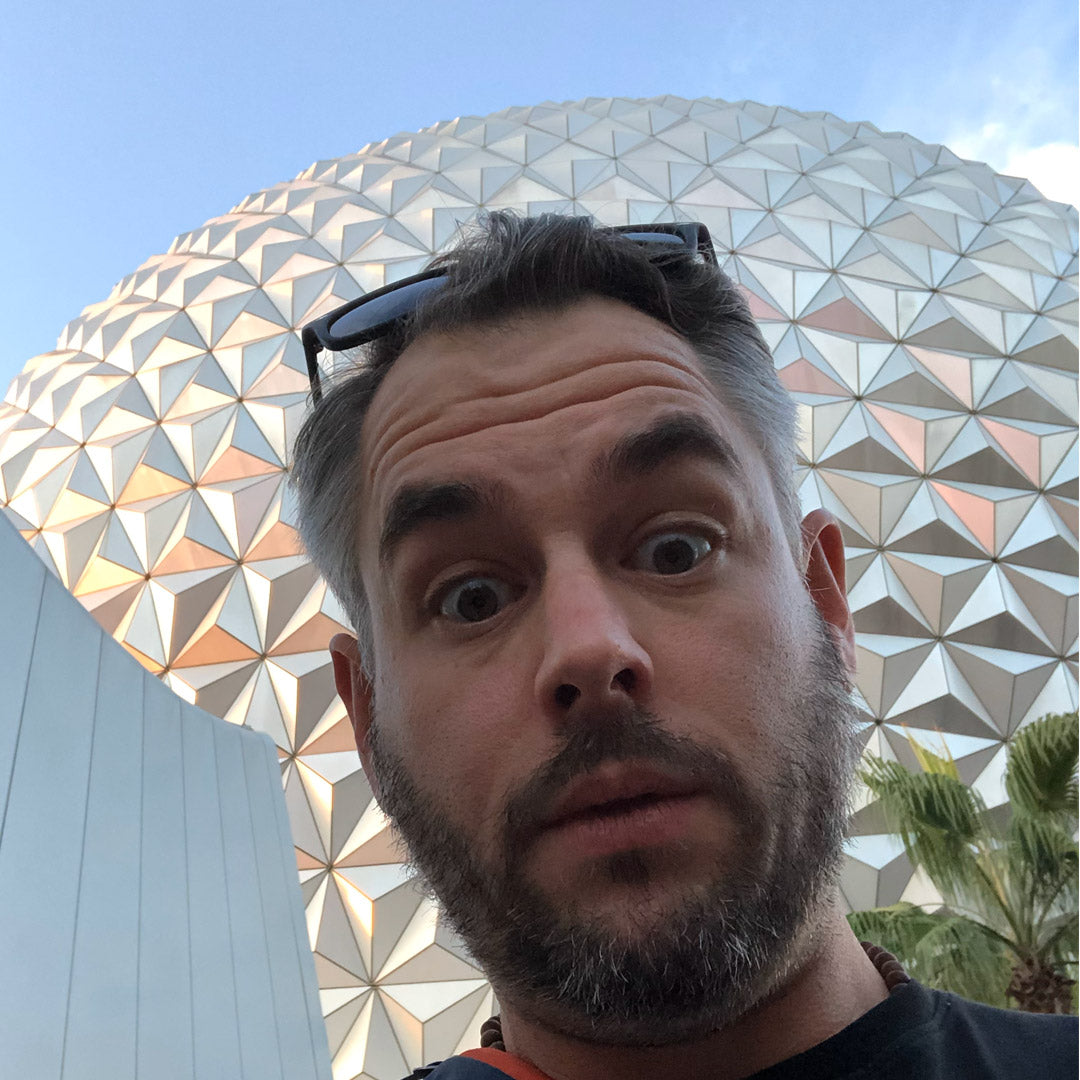 Nick Stygstra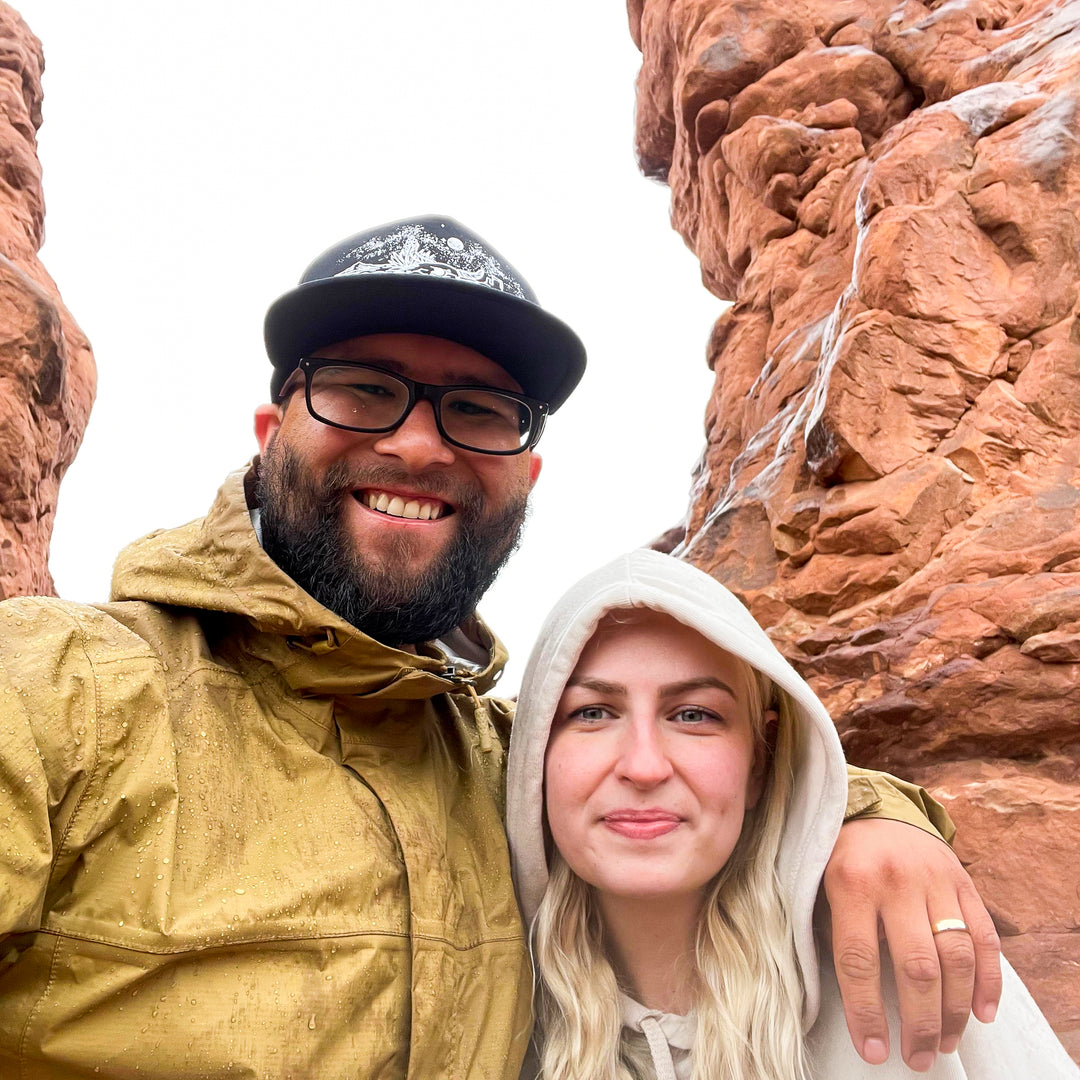 Kristian Ivens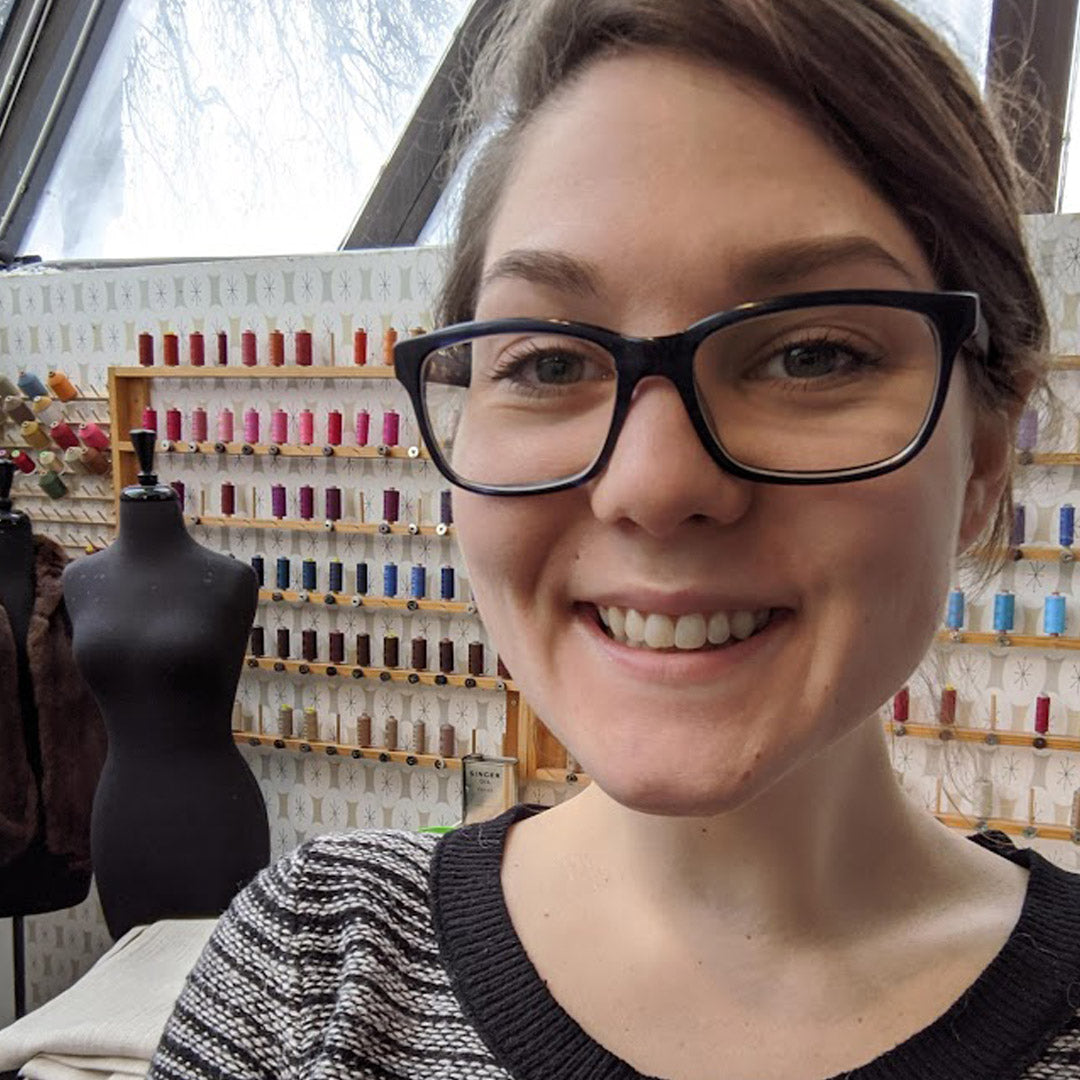 Heather Holmes
Feel Like Working With Us?
Want to collaborate with us on a project? Lets talk!