Collaborations
Over the past few years, we have been so fortunate to have had the opportunity to work with some amazing artists, non-profits, companies, shops, and individuals. Below you will find a selection of these collabs and a sample of the work!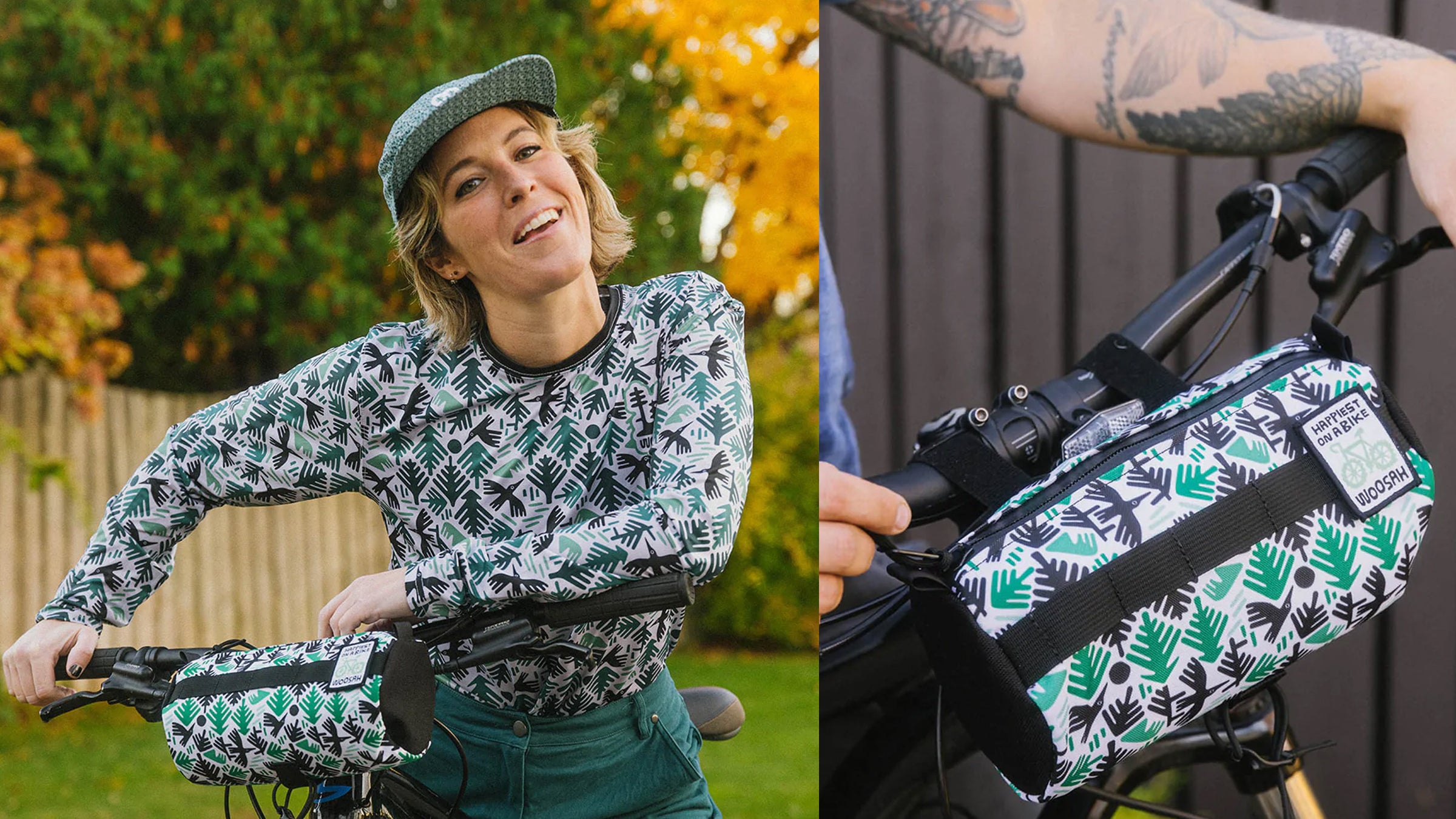 Impressive
Woosah Outfitters
We came together with Woosah to craft two custom printed handlebar bags along with a custom velcro patch.
Woosah Outfitters
Bellingham, WA
Fairhaven Bikes
If you're ever out in Bellingham, WA make sure you swing by this shop and say hi to Amy. Fairhaven and Wonder Goods teamed up to collab on a product patch for the shop and online retail.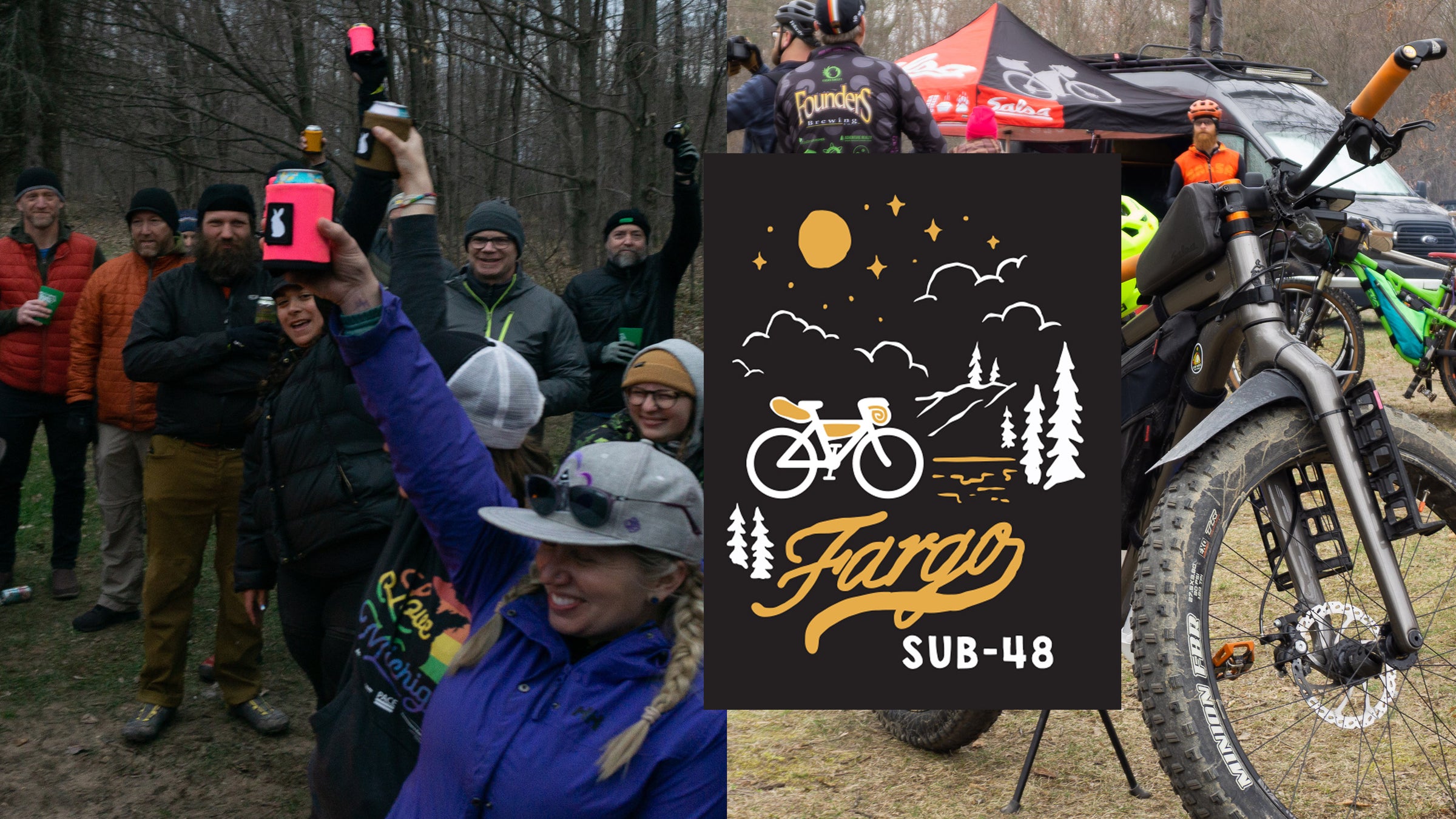 Salsa Fargo
Sub48
This was an absolute blast! The Salsa Fargo Sub48 is a weekend bikepacking adventure in under 48 hours! This was both a collab and Wonder Goods sponsored event. So. Much. Fun. Sign up for future rides, this one's not to be missed!
Salsa Fargo Sub48
est 1955
Traverse City Bikes
TCB wanted to give their customers an additional patch option for the Wonder Goods product line. So what better way than a shop logo patch! This shop is absolutely beautiful, make sure to check them out!
Grand Rapids Bike Polo
We got nothing but love for our hometown bike polo crew, GRBP!!! So when the opportunity to do a custom patch with them popped up, we said hell yeah! Personally, we freakin love this patch design by James Broe as well! Click on his name to learn more about him and his artwork. RIP Belknap polo courts, you'll be missed.
GRBP Instagram
Milwaukee Bike Polo
Yeah, this group rolls across the water from us, but dame what a dope crew. We came together with MKEBP to actually sponsor their Classic Crown tournament in which all the competitors identify as women, transfemme, or non-binary. In the end, we did a super fun patch together for the event and give the products a personal touch.
MKE Bike Polo Instagram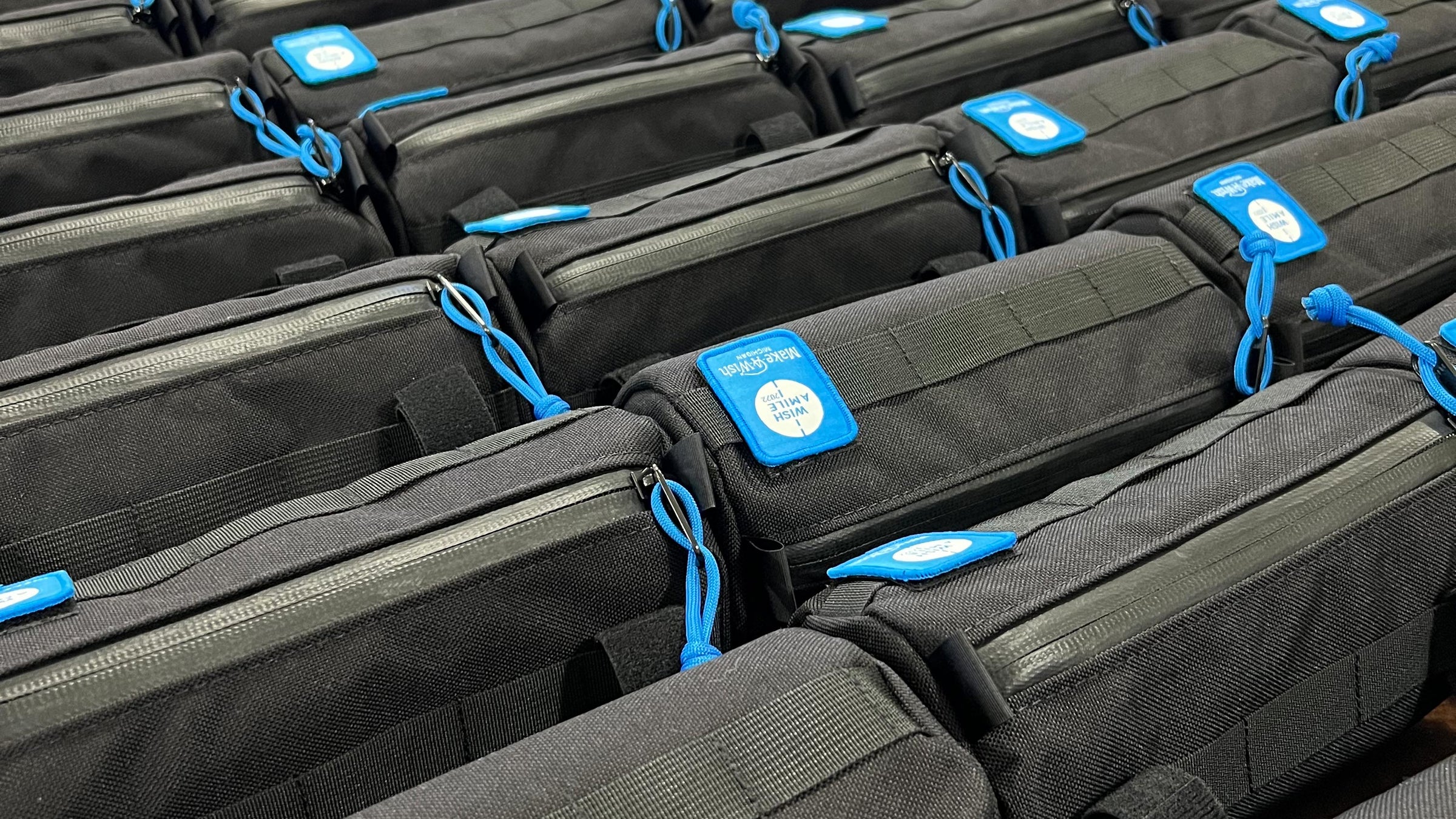 Patch and Product
Make-A-Wish
We partnered with the Make-A-Wish foundation to support their Wish-A-Mile fundraiser and help raise money for making wishes come true.
Visit their site and see how you can help!
Make-A-Wish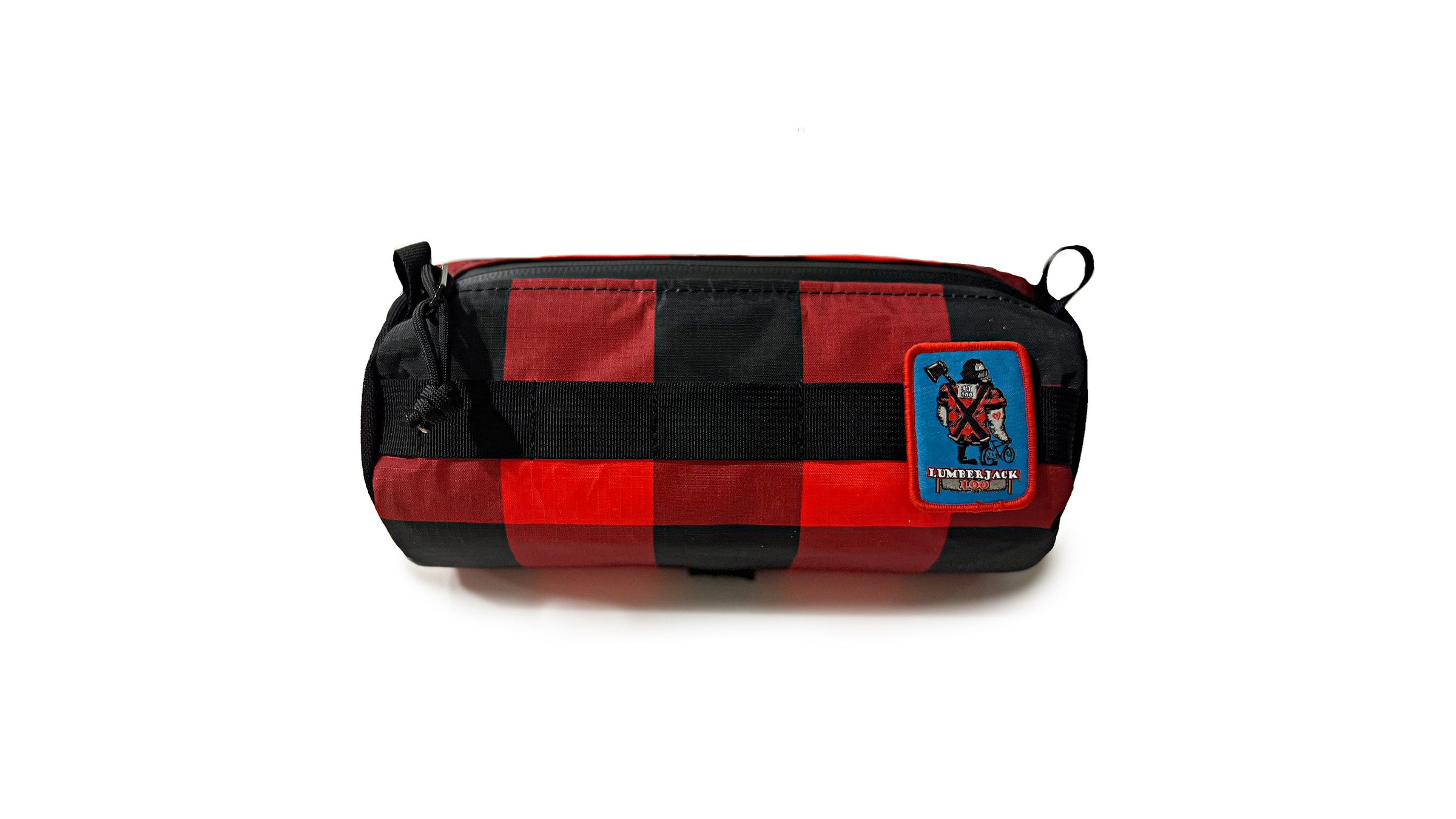 One day, 100 miles
Lumberjack 100
A classic 100-mile off-road race featuring 90% singletrack terrain. 
We came together with these awesome folks to do a fun collab on some handlebar bags, custom koozies, and a sick event patch. We also had the honor to help sponsor this event as well. 
Lumberjack 100
Want to work together?
Hit us up with what you're thinking!