Barry-Roubaix X Wonder Goods
Whether it's your first year racing or you've been riding it since 2009, we here at Wonder Goods just wanted to say congratulations and we hope you have fun at this year's race, as it is shaping up to be the best one yet!
We have spent the past few months working with the BRX team crafting a couple of products that will be strictly available via race entry, prizes, and the BRX website.
However, as a way to thank you for entering the Barry-Roubaix, we wanted to offer you a 25% discount on all our bags, koozies, and apparel. This discount is for you only, not the general public, as is this page. We will also be including the official BRX Race Patch with each bag or koozie purchase, limited to the first 100 orders.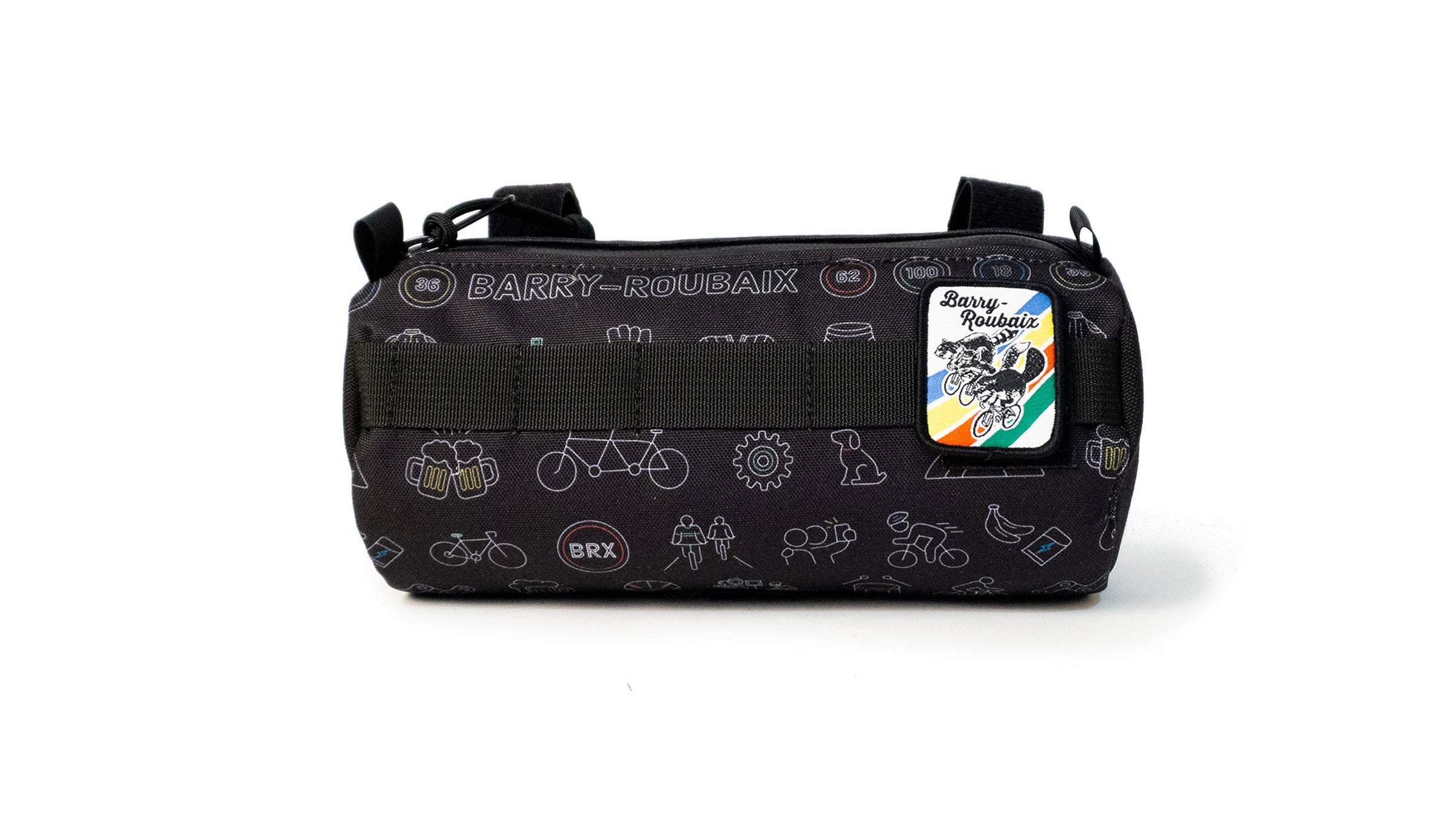 sneak peak
Official BRX Handlebar Bag
This classic handlebar bag is brought to you by Wonder Goods and The Barry Roubaix. Only available if you win one, steal one or the BRX team feels generous and puts some up for sale on their site lol. Good luck ;)
Official BRX Shop
Limited availablity
BRX Koozie
Just like the handlebar bags, these koozies are a limited release with each koozie being unique and one of a kind, no two are the same!
BRX Shop
Quick update and final thougts
So you might be wondering if you can buy the BRX patch separately without a bag. Unfortunately, no. However, if you come to see us at the Wonder Goods both on race day we will have some for sale, but trust us when we say there won't be many, so come see us early.
Also, this is a private page for BRX riders, staff, etc and is not accessible other than the official BRX Newsletter, or link so if you navigate away there is no link on our site for you to get back here.
If you have any questions about these or any of our products please let us know, we're always happy to help. Well, we hope to see you all at the 2023 Barry-Roubaix, this year is going to be the best one yet!!!!!